Swimrun Arche ou Rêve des monégasques
[SWIMRUN 🏊‍♀️🏃ARCHE OU RÊVE MONÉGASQUE]
📍 Castelviel, Parc National des Calanques
les swimrunners s'émerveillent des couleurs chatoyantes du printemps
🇫🇷
Face au mistral mordant et à l'eau glaciale, les swimrunners s'émerveillent des couleurs chatoyantes du printemps. Venus de Monaco, de Montpellier ou du coin, ils respirent à pleins poumons les parfums de thym et de romarin. Grimpant et s'entraidant avec bienveillance, ils évitent les fractures de rétines et les blessures que leur tend une nature sauvage.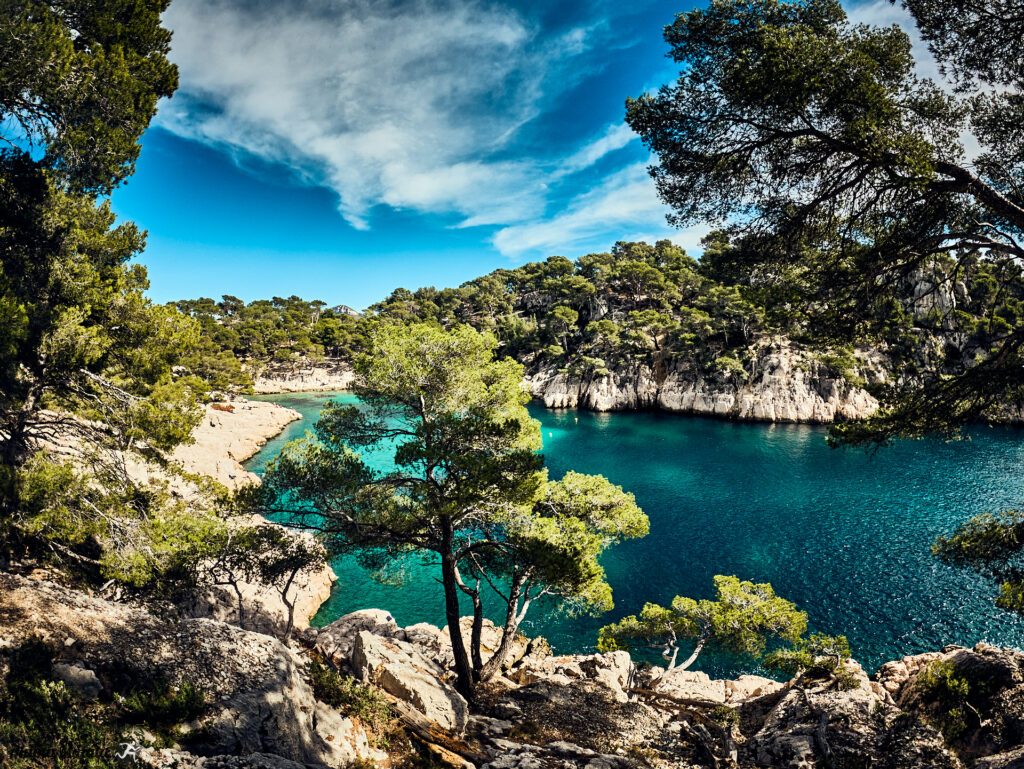 Quel privilège de n'avoir pour témoins que les arbres et les rochers ! Comme si la nature généreuse leur offrait ses plus beaux secrets. Ils admirent les calanques de Cassis, ces formations géologiques uniques en Provence, composées de calcaire ou de granite, formant des vallées étroites et profondes aux bords abrupts, partiellement submergées par la mer. Leurs formes sont très similaires à celles des fjords norvégiens. Ces formations se sont créées il y a 120 millions d'années. Ils espèrent garder longtemps dans leur mémoire et dans leur cœur ces moments magiques.
🇬🇧
Facing the biting mistral and the icy water, the swimrunners marvel at the shimmering colors of spring. Coming from Monaco, Montpellier or nearby, they breathe deeply the scents of thyme and rosemary. Climbing and helping each other with ardor, they avoid the dazzles and injuries that nature capricious offers them.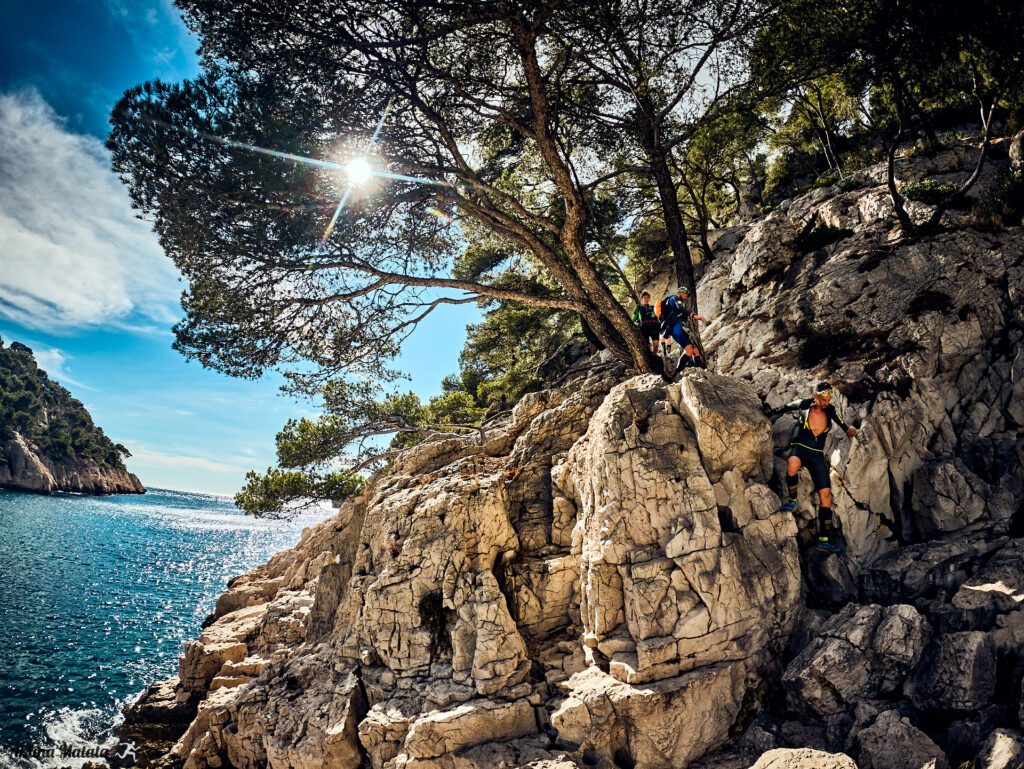 What a privilege to have only trees and rocks as witnesses! As if nature generous offered them its most beautiful secrets. They admire the calanques of Cassis, these unique geological formations in Provence, composed of limestone or granite, forming deep and narrow valleys with sharp edges, partly submerged by the sea. Their shapes are very similar to those of the Norwegian fjords. These formations were created 120 million years ago. They hope to keep for a long time in their memory and in their heart these magical moments.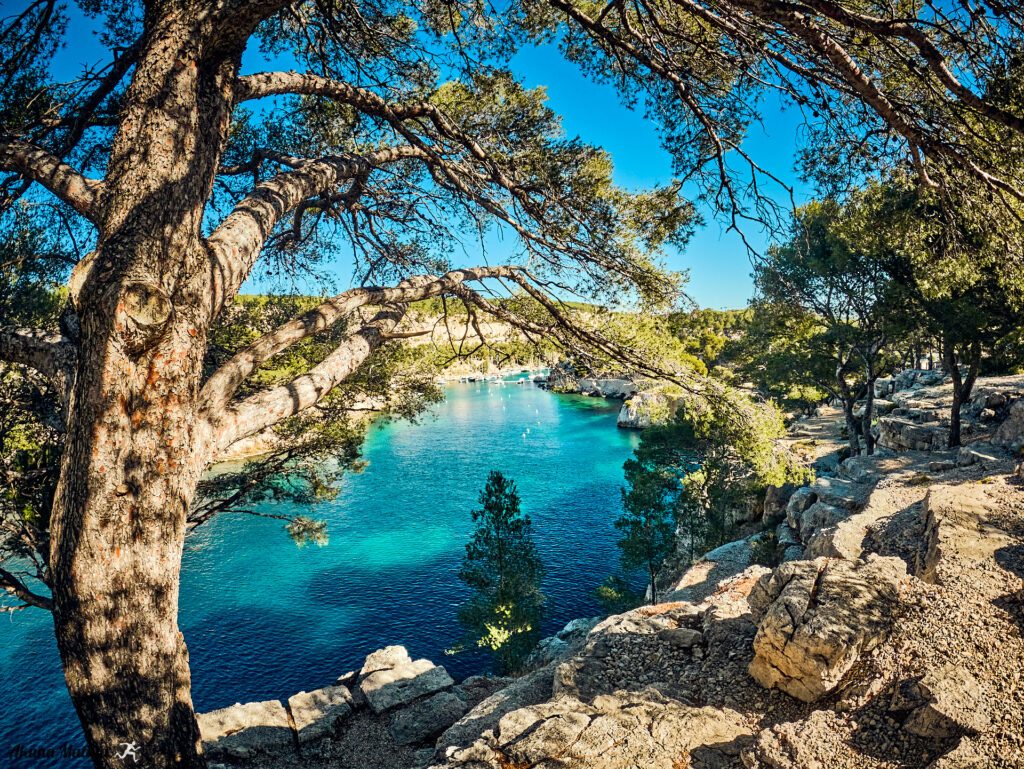 ✍️ Akuna
📷 crédit photos Akuna
🎥 Akuna
IG: @swimrunmonaco @swimrunmarseillecommunity